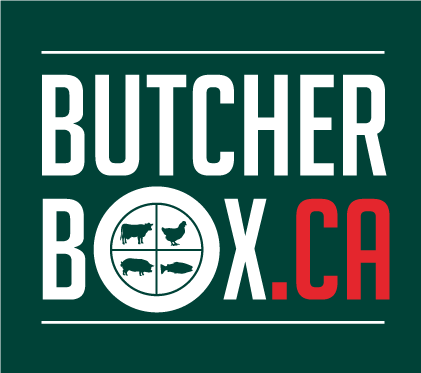 Prep Time : 00h 00
Cooking Time : 00h 00
Servings Number : 1 person
This classic French dish, made on a sheet pan in the oven, is a hearty, delicious meal - and with one pan to clean up, makes a total win-win.
1 1/2 lb russet potatoes, washed (about 3 large potatoes)
5 tbsp good quality olive oil, divided
1 small shallot
1 lemon
3 - 4 sprigs fresh thyme, leaves removed, with extra for garnish if desired
4 tsp Kosher salt, divided
2 tsp freshly cracked black pepper
Preheat oven to 375F, spray a rimmed baking sheet with cooking spray, line with 2 layers of aluminum foil, add a sheet of parchment paper on top
Frites - fill a large bowl with cold water, stack several layers of paper towel nearby. Peel and cut potatoes into shoestring fries ( a mandolin is perfect for this) - placing in cold water as you work to prevent discolouration of the fries. When done all potatoes, remove from water to paper towels to dry. Discard water, place drained frites back into bowl, toss in 2 tbsp of the olive oil.
Par bake the frites by placing onto parchment paper on your baking sheet in a single layer. Wipe bowl clean and set aside. Bake frites about 12 - 15 minutes, without stirring or turning
While frites are baking, place room temperature butter into your bowl, peel and mince shallot, then juice your lemon and add both to bowl with thyme leaves and 1 tsp of the salt. Mash until well blended, set aside.
Season room temperature steaks by sprinkling both sides with salt and pepper. Place on a plate, set aside, wash and dry cutting board. Remove fries from oven, place on cutting board. Remove parchment, leaving the first layer of foil. Pour 1/2 tsp oil on foil and spread evenly around. Place steaks on baking sheet and broil 4 minutes, flip and broil an additional 4 mins for rare (115 -120F), 5 - 6 mins for medium rare (120 - 125F), 6 - 7 mins for medium (130 - 135F). Timing will vary depending on thickness of steak so check doneness/temperature often while broiling.
Remove pan from oven, transfer steaks to serving tray and pour any juice from foil liner over steaks. Top each steak with part of the butter mixture, tent with fresh foil and allow to rest - dispose of that layer of foil.
Pour 2 tbsp oil onto remaining piece of foil and brush to coat. Return fries to baking sheet in a single layer, broil for 4 minutes, turn with spatula and broil until as crisp and browned as your personal preference. Sprinkle with remaining salt, slice steaks thinly and serve immediately.