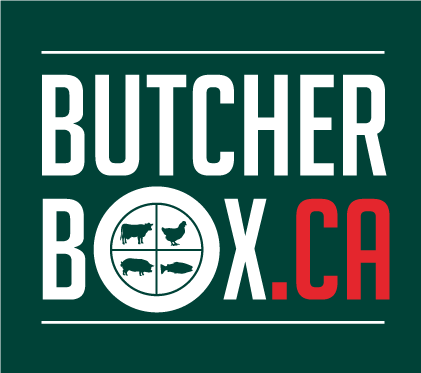 Prep Time : 00h 00
Cooking Time : 00h 00
Servings Number : 1 person
Cacciatore means "hunter" in Italian - and this meal is prepared "hunter style" - meaning with onion, herbs, tomatoes, bell peppers and red wine. Slow cooked for fall off the bone flavour!
3 tbsp good quality olive oil
To taste salt and freshly cracked black pepper
1 medium onion, roughly chopped
2 tbsp mince garlic (about 6 cloves)
1 small yellow bell pepper, roughly chopped
1 small red bell pepper, roughly chopped
1 large carrot, peeled and cut into coin slices
10 oz fresh mushrooms, sliced
1/2 cup pitted Kalamata olives
8 sprigs fresh thyme
2 tbsp fresh Italian parsley, roughly chopped
2 tbsp fresh basil, roughly chopped
1 tsp dried oregano
150 ml good red wine
28 oz crushed tomatoes
2 tbsp tomato paste
1 lb Roma tomatoes, halved
1/2 tsp red chili pepper flakes
Preheat oven to 375 F. Season chicken thighs generously with salt and pepper. Heat 2 tbsp oil in a heavy cast iron skillet until shimmery. Add chicken thighs and cook on both sides until golden, about 3 - 4 mins per side. Set aside - in a Dutch oven or other covered oven ready skillet or pan.
Add remaining oil to pan, saute onion until transparent, about 3 - 4 mins. Add garlic and cook, about 30 seconds, until fragrant. Add peppers, carrot, mushrooms and herbs - cook until vegetables are just softening, about 5 minutes. Pour in wine, scraping up browned bits from bottom of skillet. Cook about 2 minutes or until wine is reduced.
Add crushed tomatoes, tomato paste, Roma tomatoes and red pepper flakes. Season with salt and pepper to taste. Pour over chicken thighs, cover and cook in preheated oven for 50 minutes.
Remove lid, add olives and cook in oven, uncovered, for an additional 20 minutes, until meat is fall of the bone tender and the sauce has reduced.
**For the stove top - Mix all of the ingredients together; cover with lid, reduce heat to low and allow to simmer (while stirring occasionally) for 40 minutes or until the meat is falling off the bone. Add in the olives, allow to simmer for a further 10 minutes. Garnish with parsley and serve hot with pasta, rice or mashed potatoes!
**Always use a good quality olive oil and a good quality red wine, the end results will show the difference!