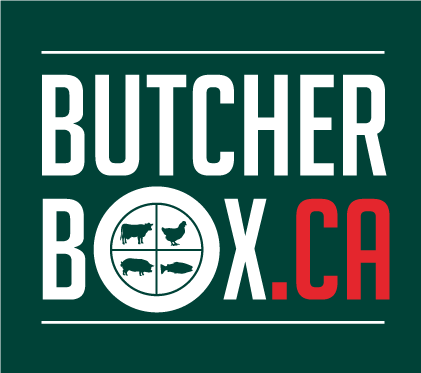 Prep Time : 00h 00
Cooking Time : 00h 00
Servings Number : 1 person
A great way to make sure veggies are a part of your diet! This spaghetti sauce(ish) recipe is a perfect low carb, tasty meal!
6 medium zucchini
2-3 medium plum tomatoes, seeded and chopped
1 cup seasoned Panko bread crumbs (or seasoned gluten free bread crumbs)
1/3 cup grated Parmesan cheese
1/3 cup fresh Italian parsley, minced
2 tbsp fresh oregano, minced (or 2 tsp dried)
2 tbsp fresh basil, minced (or 2 tsp dried)
1/4 tsp freshly cracked black pepper
3/4 cup shredded mozzarella cheese
Preheat oven to 350F. Cut each zucchini in half lengthwise to make boats, scoop out pulp, (a melon baller is perfect for this step), leaving about 1/4 inch in skin to make shell. Set aside. Place zucchini boats on microwave safe dish and heat in microwave, covered, on high 2 - 3 minutes until just tender crisp
In a large skillet cook sausage filling and zucchini pulp over medium heat 6 - 8 minutes or until sausage filling is no longer pink - breaking sausage filling into crumbles with wooden spoon while cooking. Drain, stir in chopped tomatoes, bread crumbs, parmesan cheese, parsley, herbs and pepper. Cook until just heated through.
Spoon mixture evenly into zucchini boats, place on 9 x 13 baking dish(es). Cover with foil and bake in preheated oven for 15 - 20 minutes until zucchini is fully tender.
Sprinkle with mozzarella cheese and bake, uncovered, an additional 6 - 8 minutes or until cheese is melted and bubbling.