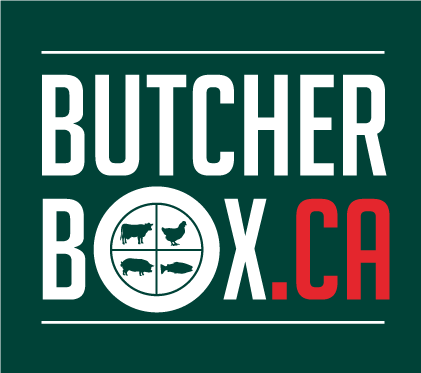 Prep Time : 00h 25
Cooking Time : 00h 45
Servings Number : 4 people
A rich and hearty dish that's just what's needed on a chilly evening. Use Cheddar if you don't have Gruyère.
Preheat oven to 425F. Melt butter in a medium pan, add flour and thyme and cook on low heat, stirring, for 2min. Gradually stir in milk, to make a smooth sauce. Bring slowly to a boil, stirring, until thickened. Remove from heat and stir in Gruyère - season to taste with salt and pepper, if desired.
Grease a 3½ pint serving dish ( I actually use my cast iron skillet or an 8 x 8 baking dish). Bring a large pan of salted water to a boil, add gnocchi, return to boilong then reduce heat and simmer for 2 min until gnocchi is bobbing to the surface and tender. Drain.
Mix gnocchi, cooked brussel sprouts and smoked salmon in the serving dish. Pour cheese sauce over and sprinkle the Parmesan on top. Cook in oven for 25 min, or until browned and bubbling. Serve hot.