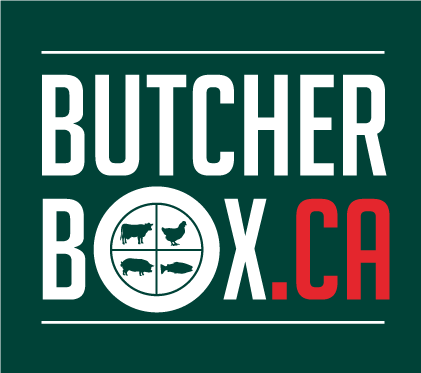 Prep Time : 00h 30
Cooking Time : 01h 30
Servings Number : 4 - 6 people
Keto and gluten friendly, using thin slices of eggplant in place of pasta - this dish offers some amazing flavours and is sure to be enjoyed!
2 tbsp extra virgin olive oil
3 medium to large egglants, thinly sliced lengthways
1 red onion, finely chopped
2 garlic cloves, finely chopped
1 tsp dried thyme
2 400 g cans chopped tomatoes, seasoned or plain
1 tsp extra fine sugar
1 (250g) pack mozzarella, cut into small chunks
2 tbsp Parmesan cheese, finely grated
to taste salt and pepper
to taste Italian seasoning (or an assortment of oregano, basil, thyme, etc)
Brush the aubergine slices on both sides using 1 1/2 tbsp of the oil and season with salt and pepper if desired. Heat a large non-stick frying pan over medium-high heat. Fry aubergine slices for 3-5min on each side, until nearly softened – you will need to do this in batches.
Add remaining oil to pan and heat, then add onion gently fry for approx 10 min, until softened. Add the sausage meat in small chunks and cook for approx 10 min until browned with no pink remaining. Stir in the garlic and thyme; cook for 1min. Add tomatoes, sugar and Italian style seasonings, along with salt and pepper, to taste.
Bring to boil and simmer for 15min, until thickened slightly
Preheat oven to 400F. Arrange 1/3 of the aubergine slices in a layer in the base of a deep 23 x 30.5cm (9 x 12in) ovenproof dish. Spoon over 1/3 of the tomato/ sausage sauce, then dot over 1/3 of the mozzarella cubes. Repeat twice more, then sprinkle Parmesan over the top.
Cook for 30-35 min, until golden and bubbling. Let stand for a few minutes before slicing and serving.