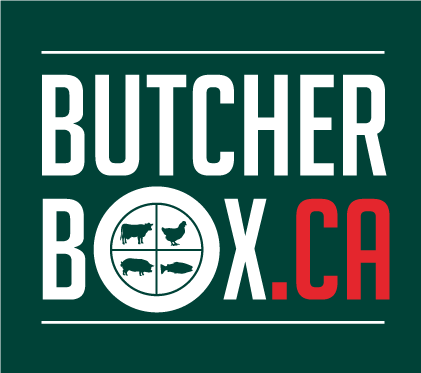 Prep Time : 00h 15
Cooking Time : 00h 45
Servings Number : 3 people
This one skillet Pepper Steak is a super flavour-packed stir fry meal full of tender steak, crisp bell peppers, and onions, all in a sweet and savory ginger sauce.
1 large onion, cut into medium strips
1/2 green bell pepper, cut into medium strips
1/2 red bell pepper, cut into medium strips
1 level tsp ground black pepper
to taste salt
2 cups boiling water
3 tbsp olive oil
3 tbsp soy sauce
1 tbsp cornstarch
1 tbsp sugar
1/2 cup warm water
1/2 tsp onion powder
1/2 tsp garlic powder
1/4 tsp powdered ginger (or fresh grated, if you prefer)
In a heavy skillet heat 3 tbsp oil until shimmery, add sliced steak in batches and saute until just brown. Don't overcrowd the skillet. Remove to plate as cooked.
In the same oil add the sliced onion and saute until just translucent, remove and keep to the side.
Using the same oil, quickly saute the bell pepper slices until just warmed and colour brightens.
Add steak slices back to pan, season to taste with salt and black pepper. Add 2 cups boiling water and let cook over medium heat 30 - 45 minutes or until steak slices are tender. If needed, add a bit more water and cook longer.
Add onoins and bell peppers back to pan. Mix together soy sauce, cornstarch, sugar, 1/2 cup warm water, onion powder, garlic powder, and ginger. Whisk until smooth. Pour over steak, stir and continue to heat until sauce thickens and reduces by about 1/3.