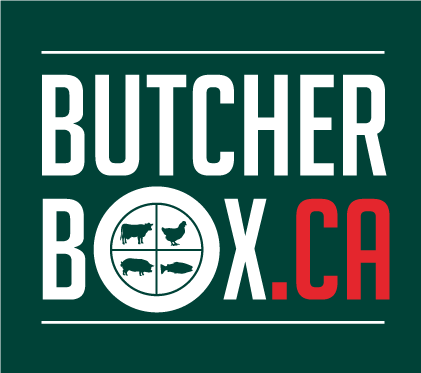 Prep Time : 00h 30
Cooking Time : 00h 10
Servings Number : 4 people
Store-bought naan flatbreads get toasty on the grill, layered with mascarpone cheese, sweet shrimp, juicy corn, and tender ribbons of fresh zucchini - with smoked paprika for a bit of smoky flavour
1 (8 ounce) container marscapone cheese
2 tsp Kosher salt, divided
3 medium zucchini, sliced lengthwise (a vegetable peeler works great) in 1/8" thick slices
1 garlic clove, grated on a micro fine grater
2 ears fresh yellow corn, husks removed
1/4 cup extra virgin olive oil, divided
1/2 tsp black pepper, divided, plus more for serving
4 naan flatbreads
1/2 tsp smoked paprika
to garnish fresh basil leaves, torn
Stir together mascarpone, garlic, and 1/2 teaspoon salt in a medium bowl; set aside. Toss together zucchini, ears of corn, 1 tablespoon oil, 1/4 teaspoon pepper, and 1 teaspoon salt in a large bowl.
Peel shrimp and remove tails. Toss shrimp, 1 tablespoon oil, remaining 1/2 teaspoon salt, and remaining 1/4 teaspoon pepper in a medium bowl. Brush both sides of flatbreads evenly with remaining 2 tablespoons oil.
Preheat grill to high (450°F to 500°F). Place corn on oiled grates; grill, uncovered, until corn is bright yellow and evenly charred, about 10 minutes, turning occasionally. Add zucchini, shrimp, and flatbreads during final 5 minutes of corn grilling time; grill, uncovered, until shrimp are just pink on each side, about 1 minute and 30 seconds per side; zucchini is charred and just tender, 1 to 2 minutes per side; and flatbreads are lightly toasted on bottoms, 1 to 2 minutes. Transfer corn to a cutting board, and transfer zucchini, shrimp, and flatbreads to a baking sheet. Cut corn kernels from cobs; discard cobs.
Reduce grill temperature to medium (350°F to 400°F). Stir corn kernels into mascarpone mixture in medium bowl until combined. Spread about 1/4 cup corn-mascarpone mixture over grilled side of each flatbread. Top evenly with zucchini and shrimp. Sprinkle evenly with smoked paprika. Grill flatbreads, covered, until bottoms are lightly toasted, 2 to 3 minutes. Garnish with basil and additional pepper. Cut into planks, and serve.