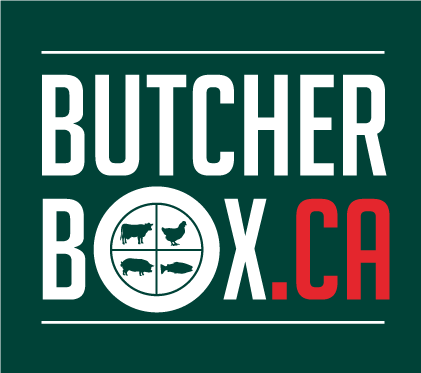 Prep Time : 00h 15
Cooking Time : 01h 40
Servings Number : 4 - 6 people
Horseradish, garlic and rosemary combine to create a delicious crust with subtle flavours that complements the beef perfectly.
1/4 cup cup freshly grated or prepared horseradish
2 sprigs fresh rosemary, leaves removed
4 sprigs fresh thyme, leaves removed
1/2 cup Kosher salt
1/4 cup freshly ground black pepper
1/2 cup extra virgin olive oil
1/2 cup dry white wine
1 tbsp all purpose flour
Preheat oven to 350F
Lay beef roast bones down in a large roasting pan - the bones will create a natural roasting rack.
In small bowl mash together the garlic, rosemary leaves, thyme leaves, salt, pepper, and olive oil to make a paste. Massage paste evenly over entire roast.
Put roasting pan in preheated oven and roast until internal temperature of meat registers 125F (for medium rare), 1.5 to 2 hours. Remove beef to carving board and let rest for 20 minutes before slicing and serving. Once rested slice and serve with sides of your choosing.
Using pan drippings, pour into a saucepan and place on stovetop over medium high heat.
Add white wine and bring to a simmer, scraping up brown bits on bottom of pan, simmer until wine is reduced by about half.
Whisk in flour, add beef broth and continue to cook, whisking constantly until sauce thickens into a gravy, about 10 minutes
For even more flavour, you can apply the paste to the roast the night before, wrap tightly in plastic wrap and keep in refrigerator overnight. Be sure to bring to room temperature before placing into pre heated oven.