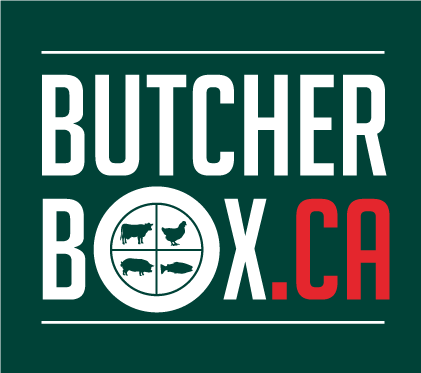 Prep Time : 01h 15
Cooking Time : 00h 06
Servings Number : 4 - 6 people
This recipe is an easy way to prepare a shrimp dish that is "ono" (delicious)!
2 tbsp white sugar
1 tbsp freshly cracked black pepper
1 lemon, juiced
1 tbsp flat leaf parsley, minced
2 tbsp garlic, minced
1 tbsp oyster sauce
1/2 cup mayo
1 tbsp fresh ginger, minced
1 tsp Tabasco or other hot sauce (optional)
as needed chunks of pineapple (fresh if possible, canned is fine)
12 10 inch wooden skewers
Put enough water into a high sided baking dish that is long enough to submerge wooden skewers, soak skewers for 2 hours or longer.
In a large bowl or large zip-top bag, mix together everything except shrimp, pineapple chunks and skewers, stir or shake to mix well.
Add peeled, tail-on shrimp to marinade and toss or shake up to ensure all shrimp are well coated. Cover bowl or seal bag and marinate, refrigerated, from 1 hour to overnight.
Preheat grill and oil grates if needed.
Thread shrimp onto skewers, alternating shrimps with chunks of pineapple. Grill skewers until shrimp are opaque and firm, about 2 to 3 minutes per side.
Aloha! Serve with a side of rice with toasted sesame oil, soy sauce and sliced green onions.