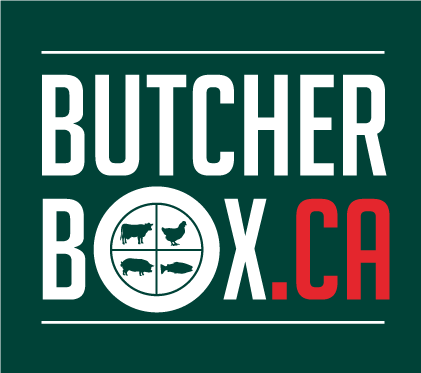 Prep Time : 00h 00
Cooking Time : 00h 00
Servings Number : 1 person
Chili is kind of a big deal around our place - especially in colder weather, and using the crockpot to make it means we can come home to the amazing smell of it - instant warm up!
3 tbsp vegetable oil
2 medium yellow onions, medium dice
1 medium red bell pepper, medium dice
6 medium garlic cloves, minced
¼ cup chili powder
1 tbsp ground cumin
1 ½ tsp Kosher salt, plus more if needed, to taste
1 (28 oz) can diced tomatoes
1 (14 oz) can tomato sauce
2 (15 oz each) cans kidney beans, drained and rinsed
¼ cup coarsely chopped (fresh or pickled) jalapenos or green chilies
Heat oil in a large skillet over medium heat until shimmering. Add the onions and bell pepper, season lightly with salt and cook, stirring occasionally, until softened, about 8 minutes
Add the mince garlic, chili powder and cumin, stir to fully coat vegetables and cook until fragrant, about 1 minute. Add your Butcher Box.ca ground meat along with the measured salt, breaking meat into small pieces with wooden spoon until your meat is cooked through, about 7 minutes.
Transfer the mixture to your slow cooker, add diced tomatoes with juice, tomato sauce and beans, stir to combine.
Cover and cook until the chili thickens - about 8 hours on low or 6 hours on high - this will help the flavours meld.
Stir in jalapenos or green chilies. Taste and season with more salt, if needed.
Garnish with your choice - some great suggestions are - shredded cheese, sour cream, diced green onion, avocado or guacamole, crispy tortilla strips….the list is endless!