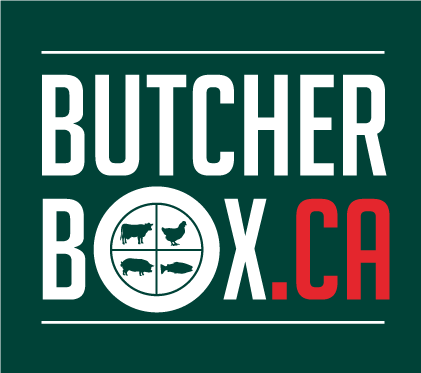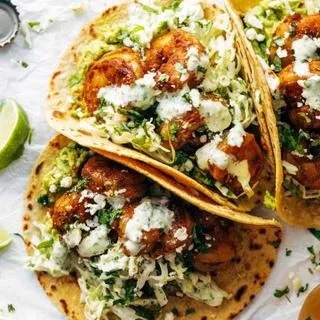 Prep Time : 00h 00
Cooking Time : 00h 00
Servings Number : 1 person
Taco Tuesday never had it this good! Featuring our Selva black tigert or Argentinian red shrimp, this recipes kicks it up a notch and the addition of the cilantro lime drizzle takes it over the top.
1/4 cup oil
1/4 cup water
1/2 cup green onions, chopped
1/2 cup cilantro leaves
2 cloves garlic, minced
1/2 tsp salt
2 limes, juiced
1/2 cup sour cream or full-fat yogurt
2 tsp chili powder
2 tsp cumin powder
1/2 tsp onion powder
1/2 tsp garlic powder
1/4 tsp cayenne pepper (or to taste)
1 tsp coarse salt
2–3 cups green cabbage, shredded
8 small tortillas (corn or flour)
To taste avocados, smashed; Cotija cheese ( or feta or other cheese of your choice); lime wedges for serving
Sauce Pulse 1/4 cup oil, 1/4 cup water, chopped green onion, cilantro leaves, 2 cloves of garlic, 1/2 tsp salt, juice from 2 limes and sour cream (or full-fat yogurt) in a food processor or blender until mostly smooth, set aside or refrigerate briefly to allow flavours to blend.
Slaw Toss some of the sauce (not all) with the cabbage. We'll use the leftover sauce to top the tacos.
Shrimp Pat the shrimp dry with paper towels. Toss the shrimp in a small bowl with the spice mix to get it coated. Heat a drizzle of oil a large skillet over medium high heat. Add the shrimp to the hot pan and sauté for 5-8 minutes, flipping occasionally, until the shrimp are cooked through.
Assembly For the prettiest and easiest-to-eat assembly, go in this order: smashed avocado, slaw, and shrimp. Finish with Cotjia cheese, lime wedges, and extra sauce.