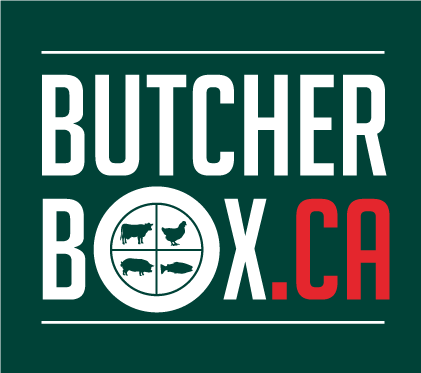 Prep Time : 00h 00
Cooking Time : 00h 00
Servings Number : 1 person
Whether for a holiday or pot luck brunch or just a fun breakfast - these roll ups are a fun but elegant way to have French toast and sausage!
8 Slices fresh white sandwich bread
2 large eggs
1 tbsp milk
1 tsp vanilla extract
1/2 tsp ground cinnamon
8 ButcherBox.ca gluten free breakfast sausage links
In a large bowl, combine the eggs, milk, cinnamon and vanilla extract. Set aside.
Cook the sausages thoroughly in a frying pan, place on paper towel to drain. I actually put them in the oven on low heat for a bit to fully drain.
Roll each slice of bread flat with a rolling pin then cut off the crusts, carefully.
Place a sausage at the end of each slice of bread and roll it up. Dip the roll up into the egg mixture then pan fry in a buttered skillet on all sides until golden brown, about 4 minutes. Repeat with remaining ingredients.
Serve with maple syrup, fresh sliced strawberries and a dollop of whipped cream.