How It Works
Frequently Asked Questions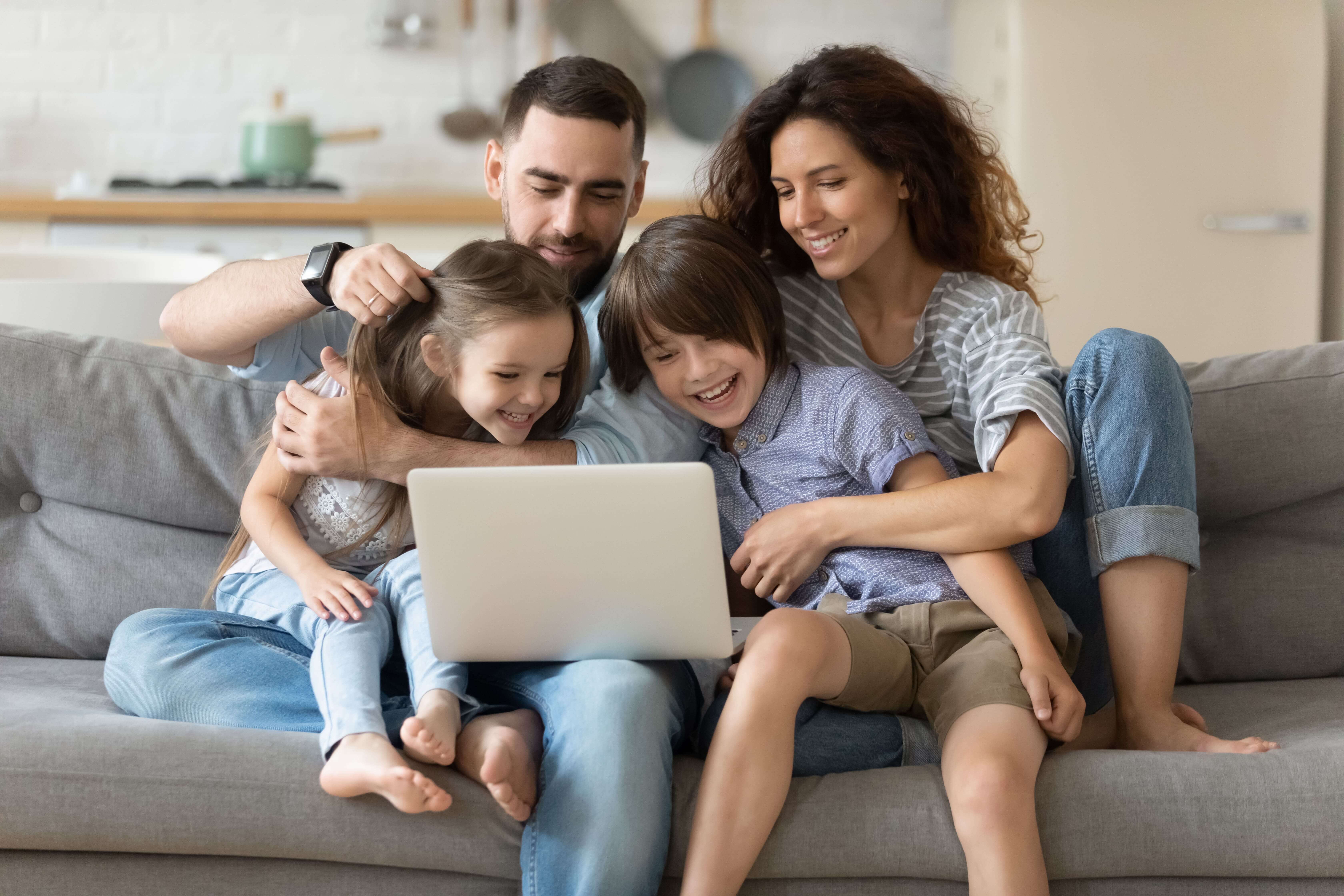 Am I locked in?
Never, at anytime before your next process date, you simply log into your account where you can modify the cuts of meats, pause your order (in case you're on vacation) or cancel all together.
Am I locked into a contract?
Absolutely not. We don't believe in long term contracts or commitments therefore we've made our program completely flexible which allows you to cancel at anytime prior to your next process date.
It's the summer now and I need more steak, what can I do?
Butcher Box makes everything extremely easy, simply log into your account and swap out items that you won't be using for more steak.
If you live outside of that area, we would ship overnight using a major courier and they would deliver between 8am – 8pm. If nobody is home, they normally leave your order in a safe place or take it back to a nearby access point to be picked up that evening. We pack courier orders using an insulated box and dry ice ensuring everything stays frozen until that evening. If you have any special requests, please let us know and we'll do everything possible to accommodate.
I need more meat for an upcoming party, what can I do?
It's easy to increase your box, simply log into your account and change your box size to the larger box. You can also order a 1 time order with the items that you want for your amazing party.
What if I don't make any changes to my order?
No problem, you'll receive exactly the same box as in your previous month.
I have questions, who can I call?
Anytime you have a question, please feel free to call our customer service at 1 905-593-2648 or email info@butcherbox.ca for a fast response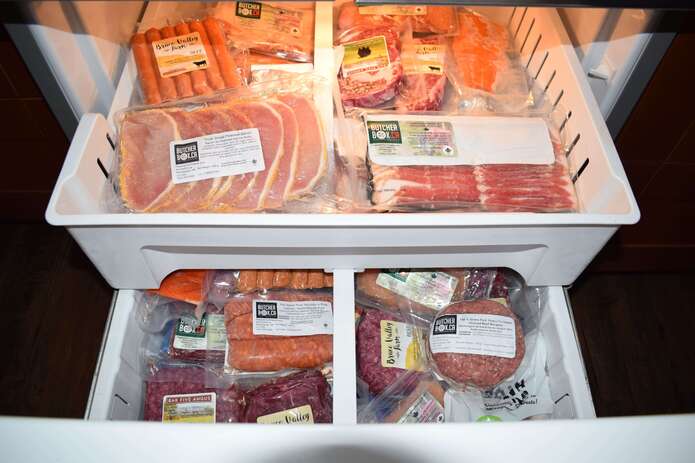 STRAIGHT FROM THE FARM
DELIVERED TO YOUR DOORSTEP
Place an order whenever you want or subscribe and every 4 week, 5 weeks or whichever frequency you select, you'll receive your selection of locally sourced, naturally raised, chemical free, 100% Grass fed, grass finished beef; AAA beef; premium pork; air-chilled, grain-fed poultry raised without any hormones, steroids or antibiotics and wild caught seafood delivered right to your door.
IT REALLY IS THAT EASY!
Build Your Box