About Butcher Box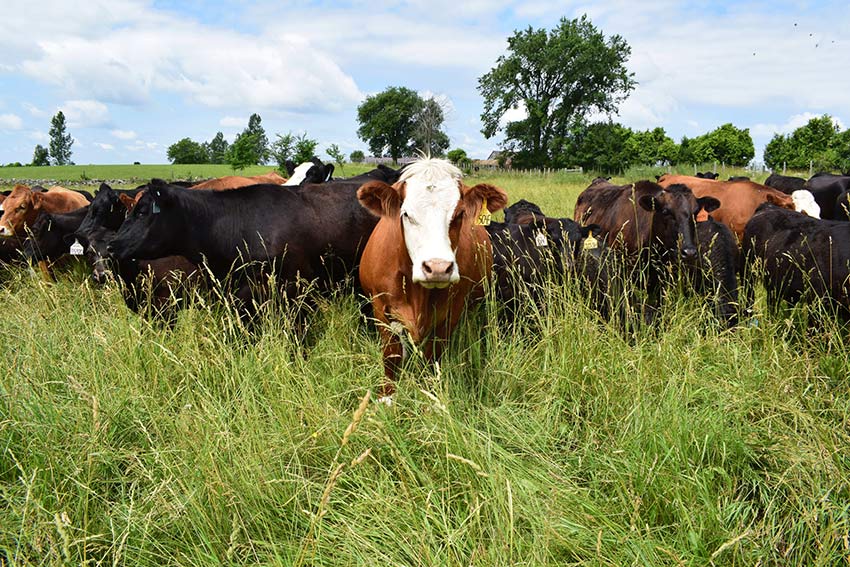 Butcher Box provides families all over Ontario and Quebec with locally sourced, naturally raised, chemical free, 100% grass fed, 100% grass finished beef, AAA beef, Ontario premium pork; air-chilled, grain-fed, free run poultry raised without and hormones or steroids and wild seafood.
We ship directly to your home or office using our own team members, in our own temperature controlled delivery van to most addresses within an hour of the GTA. You don't have to be home to receive delivery, simply inform our customer service during delivery confirmation and we'll make arrangements to ensure your order remains frozen until you arrive that evening.
If you live outside of that area, we'll pack your order in our box with an insulated insert and dry ice to ensure your box stays frozen during delivery and ship that order using one of our major courier partners. There is no need for a large freezer, we've designed our boxes to fit in a standard size fridge freezer. You're also able to change, suspend or cancel your order at anytime before the next billing date.
Now you have the best of both worlds, the ability to purchase the best products with the convenience of monthly deliveries.
HELPING YOU SUPPORT LOCAL FARMERS
At Butcher Box, we are all about the sustainability of family farming – keeping the often multi-generational traditions alive; helping today's farmers keep their children's legacy alive; and working with them to continue to grow their family's business.
We are proud to be a link in the production of world-class, top quality products virtually from our own backyard, while maintaining our company's mission – to provide safe, clean, healthy top-quality meats for people to enjoy on their own dinner table.
Learn More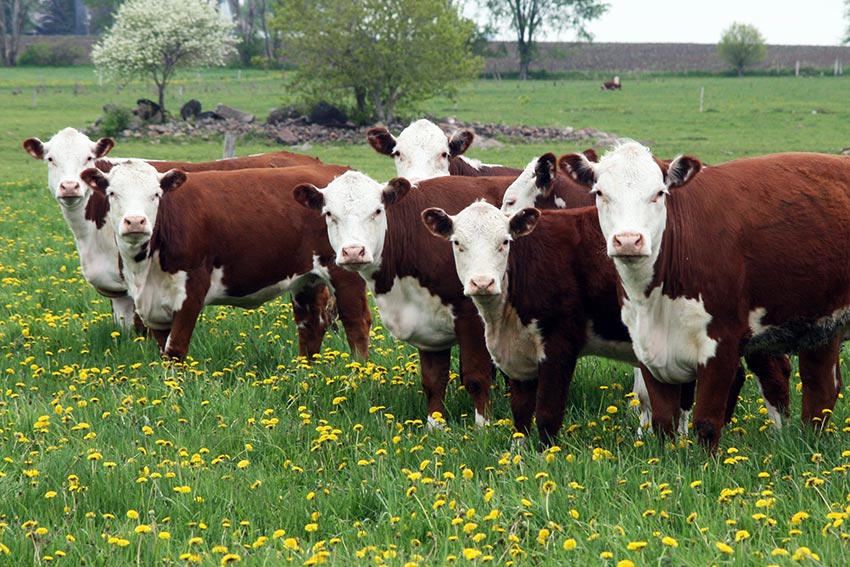 OUR COMMITMENT RUNS DEEP
At Butcher Box we work only with local farms practicing good animal welfare – those raising animals that are farmed with care and humanely raised. Such practices are essential to ensuring food safety and to producing and offering products of the highest quality – and we make these products readily available to consumers who may otherwise never be able to enjoy them.
We work with family-run farms that adhere to our beliefs – that meet and exceed all testing standards; that are tracked from beginning to your table; which means you can rest assured you are buying, serving and eating safe and healthy locally-sourced products that have been raised in the best environment possible. Our farmers focus on allowing natural animal behaviours and instincts to ensure as little stress as possible on the animal.
Our farmers also work closely with vets to ensure animals are healthy and use no artificial additives, chemicals, steroids or hormones in their feed.
View our products