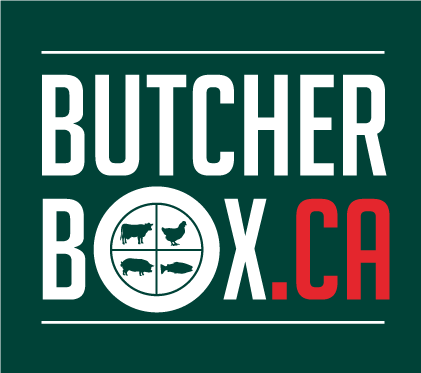 Prep Time : 00h 05
Cooking Time : 04h 00
Servings Number : 4 - 6 people
Put this together in the slow cooker in the morning and come home to irresistibly sweet and sticky hoisin and honey drumsticks. Serve with jasmine or basmati rice and enjoy!!
2 lb (2 packs) ButcherBox.ca air chilled chicken drumsticks
1/4 cup hoisin sauce
1/4 cup honey
3 tbsp ketchup
2 tbsp low sodium soy sauce
2 cloves garlic, minced
1/4 tsp red chile pepper flakes
2 tsp Chinese 5 spice powder
to taste Kosher salt
to taste freshly ground black pepper
3 scallions, thinly sliced on the diagonal, for garnish
Whisk together hoisin, honey, ketchup, soy sauce, garlic and chile flakes in a medium size bowl.
Season drumsticks all over with 5 spice powder, 1 tsp salt (or to taste) and 1/4 tsp black pepper (or to taste).
Place chicken drumsticks in slow cooker, cover with hoisin mixture, then toss lightly to ensure well coated.
Cook on low until the chicken is very tender when pierced with a knife (to a minimum internal temp of 165F) and the sauce is thickened slightly, approximately 4 hours. Longer is fine, as well.
Once cooked, remove drumsticks and sauce to a bowl, garnish with chopped scallions and serve with your favourite steamed rice or cauli-rice.
**To thicken sauce a bit more you can use cornstarch sparingly.