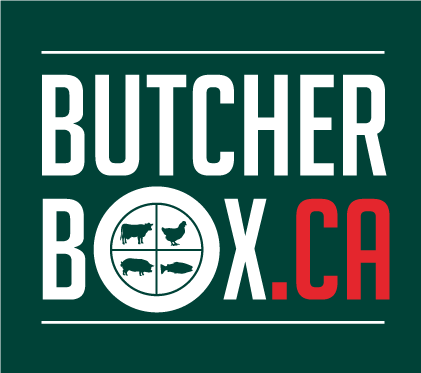 Prep Time : 00h 45
Cooking Time : 01h 00
Servings Number : 4 people
Roasting eggplant until it's creamy and custardy makes it the perfect base for layering with a rich, meaty sauce in this take on moussaka, which is topped with a rich layer of ricotta and mozzarella cheese in place of béchamel sauce.
3 medium eggplants, sliced into 1/2 inch rounds
6 tbsp extra virgin olive oil, divided
2 3/4 tsp Kosher salt, divided
1 cinnamon stick
4 medium garlic cloves, minced
1 tbsp tomato paste
2 tsp dried oregano
1/4 tsp crushed red pepper flakes
1/2 cup dry red wine
1 (14.5 oz) can crushed tomatoes
1 1/2 cups whole-milk ricotta cheese
2 oz low-moisture, part skim mozzarella cheese, grated
1 large egg
2 oz parmesan cheese, grated
Preheat oven to 475°F. Arrange eggplant rounds evenly on 2 rimmed baking sheets, overlapping rounds slightly. Lightly brush both sides of eggplant rounds evenly with 5 tablespoons oil. Sprinkle evenly with 1 teaspoon salt. Roast in preheated oven until tender, deeply browned, and charred in spots, about 25 minutes, flipping and unstacking eggplant rounds so they are in an even layer halfway through cook time. Remove from oven. Reduce oven temperature to 400°F.
Heat remaining 1 tablespoon oil in a large saucepan over medium-high. Add lamb and cinnamon stick; cook, stirring occasionally and breaking up lamb, until lamb just begins to brown, about 12 minutes. Using a slotted spoon, hold lamb mixture in pan; pour off 1 tablespoon drippings, and discard. Add garlic, tomato paste, oregano, and crushed red pepper to pan; cook, stirring often, until mixture is fragrant and garlic softens, about 2 minutes. Add wine; cook, stirring constantly, until almost completely reduced, about 30 seconds. Stir in crushed tomatoes and 1 1/4 teaspoons salt. Bring to a vigorous simmer over medium-high. Reduce heat to medium; simmer, stirring often, until mixture thickens, about 8 minutes. Remove from heat. Discard cinnamon stick.
Stir together ricotta, mozzarella, egg, and remaining 1/2 teaspoon salt in a small bowl until combined. Set aside.
Layer half of roasted eggplant in bottom of an 8-inch square baking dish. Spread lamb mixture evenly over eggplant. Top with remaining eggplant. Spread ricotta mixture evenly over eggplant; sprinkle with Parmesan. Bake at 400°F until cheese is browned, about 30 minutes. Let cool 15 minutes.