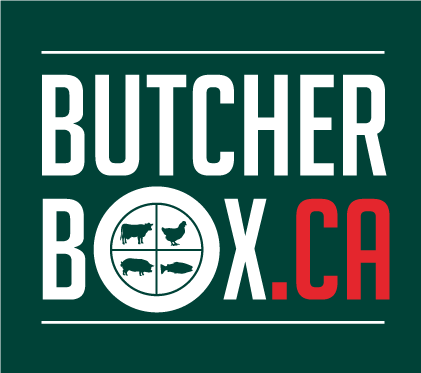 Prep Time : 00h 00
Cooking Time : 00h 00
Servings Number : 1 person
A great, fun idea for the whole family - let everyone make their own and change up ingredients as they like - also a great snack/appetizer option! We feature our 100% grass fed grass finished lean ground beef, but you can use any of our other ground meats, as well!
2 tbsp ketchup of your choice - try a spicy one!
1 tbsp Worcestershire sauce
2 tsp whole grain mustard
to taste black pepper
4 - 6 pita breads
1/2 cup pizza/tomato sauce of your choice
1/2 small red onion - thinly sliced
1 cup cherry or grape tomatoes - halved
3/4 cup shredded cheddar/mozzarella - or cheese of your choice
1 cup baby arugula
Heat oven to 450 degrees F.
Heat a large skillet over medium heat. Add the beef and cook, breaking it up with a spoon, until no longer pink, 3 to 4 minutes. Remove from heat and stir in the ketchup, Worcestershire, mustard, and 1/4 teaspoon pepper.
Place the pita breads on 2 baking sheets. Spread the pizza sauce over the pitas, leaving a 1/2-inch border. Top with the onion, then the beef, tomatoes, and cheese.
Bake until crusts are golden brown and crisp, 10 to 12 minutes. Top with the arugula.