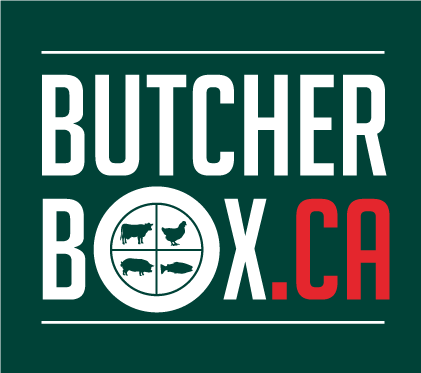 Prep Time : 00h 00
Cooking Time : 00h 00
Servings Number : 1 person
A French-Canadian tradition that I grew up enjoying at Christmas, this recipe embraces the flavours of childhood memories.
2 tbsp good quality olive oil
1 small onion, diced
2 garlic cloves, minced
1 cup mashed potatoes
2 tsp cinnamon
1 1/2 tsp dried oregano
1 1/2 tsp ground mustard
1 1/2 tsp ground allspice
1 tsp ground cloves
2 tsp coarse salt
1/2 tbsp all purpose flour
pre made pastry (top and bottom) or make your own if you have a trusted family recipe
Preheat oven to 375˚F.
Heat a large skillet to medium high. Add the oil and onions, and sauté until translucent. Add garlic and continue cooking until fragrant, about 1 minute.
Add ground beef and pork and cook until no longer pink, breaking up the meat into small pieces.
Add mashed potatoes and spices.
In a small jar or container, shake or whisk beef broth and flour until smooth and pour into the skillet - I sometimes use a small colander for this step to make sure I don't have any lumps at all.
Add to pan with meat and vegetables, cook until the broth has thickened.
Place the bottom crust in a 9-inch pie plate. Fill the crust with meat filling and top with remaining pie crust. Seal the two crusts together, rolling to one over the other if needed, and press gently with a fork or fingers - you can crimp, press, whatever you like to do to finish your edges. Be sure to cut at least a criss cross vent in the top - or go all artsy and creative!! Brush the top crust with egg wash (just whip up an egg, nothing else is needed)
Bake for 45 – 50 minutes or until the pie crust is golden brown in color - be sure to let your meat pie rest for several minutes before you cut into it!