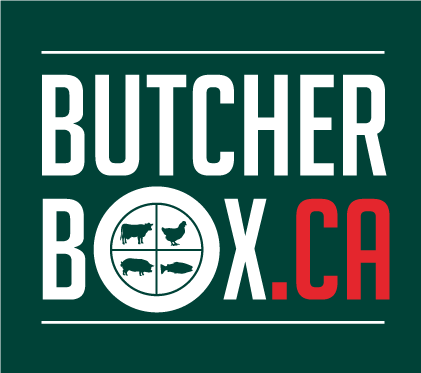 Prep Time : 00h 00
Cooking Time : 00h 00
Servings Number : 1 person
Baked, not fried - and with all the buffalo flavour you love!
3/4 cup all-purpose or gluten free flour
1/2 tsp cayenne pepper
1/2 tsp garlic powder
1/2 tsp salt
1/2 cup hot pepper sauce of your choice
Line a baking sheet with aluminum foil, and lightly grease with cooking spray, set aside.
Place the flour, cayenne pepper, garlic powder, and salt into a resealable plastic bag, and shake to mix. Add the chicken wings, seal, and toss until well coated. Place wings on baking sheet and put sheet into the fridge. Refrigerate at least 1 hour.
Preheat oven to 400 degrees F (200 degrees C).
Whisk together the melted butter and hot sauce in a small bowl. Dip the wings into the butter mixture, and place back on the baking sheet.
Bake in the preheated oven until the chicken is no longer pink in the center, and crispy on the outside, about 45 minutes or until the internal temperature is at least 165F. Turn the wings over halfway during cooking so they cook evenly.