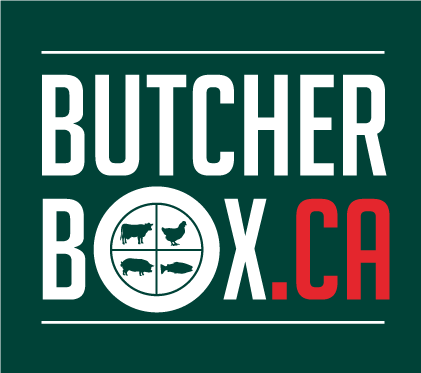 Prep Time : 00h 00
Cooking Time : 00h 00
Servings Number : 1 person
Easy to make, packed with flavour, this steak, ale and cheese soup is sure to warm you up from the inside out on chilly, rainy or snowy days!
2 large potatoes, cut in chunks
1 stalk celery, sliced
1 small onion, sliced
½ cup mushrooms, sliced
1 tsp fresh thyme -or- ½ tsp dried
1 chicken stock cube
1 large garlic clove, crushed
1 can (12 oz) beer or ale
½ cup cream or evaporated milk
1½ cups shredded sharp cheddar cheese
2 tbsp good quality olive oil
1/4 cup flour
1/2 tsp salt
pinch black pepper
Heat 1 tbsp of the oil in a heavy skillet over medium heat. Mix the seasoned flour - flour, salt and pepper - together well and place mixture in a plastic bag. Place the cubed meat in the bag and shake until meat is coated.
Place meat in hot skillet, shaking off any excess flour. Brown meat on all sides. Place browned meat in the slow cooker.
Return skillet to heat and add the remaining 1 tbsp of oil. Saute the onions, mushrooms, garlic and celery until almost tender. Place vegetable mixture in slow cooker. Add the potato chunks to the slow cooker.
Pour the can of beer over the beef/vegetable mixture. Add stock cube & thyme.
Cover and cook on HI for 5-6 hours or LOW for 8-10 hours - or for best results, use high heat for about 1 - 2 hours, then use low heat for 6 - 8 hours, until meat is fall apart tender.
Turn off cooker and add cream. Stir well. Add cheese and stir again. Replace cover and let sit for about 10 minutes. Stir again and serve - garnish with extra shredded cheese, if desired.