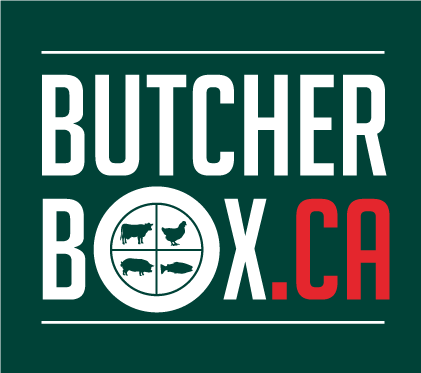 Prep Time : 00h 00
Cooking Time : 00h 00
Servings Number : 1 person
A simple recipe - the best way to enjoy our mild-flavoured rainbow trout fillets - and with this quick, one pan meal, easy clean up, too!
1/2 lb asparagus, washed and stemmed
1.5 tbsp good quality olive oil
2 - 3 garlic cloves, minced
1/4 tsp salt
1/4 tsp freshly cracked black pepper
1/4 lemon, sliced, extra for garnish
Preheat oven to 400 F. Line a rimmed small baking sheet with parchment paper, place trout fillets skin side down in center of sheet, brush half of the olive oil evenly over the trout.
Toss trimmed asparagus with remaining olive oil, place around trout in single layer around trout on sheet pan.
Sprinkle trout and aspargus with salt, pepper and minced garlic. Top trout fillets with lemon slices
Bake in preheated oven for about 15 minutes, until fish is opaque and flakes easily with a fork. Remove lemon slices, serve with fresh lemon slices.