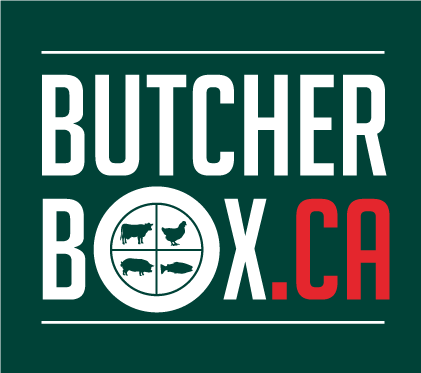 Prep Time : 00h 00
Cooking Time : 00h 00
Servings Number : 1 person
A simple gratin is, simply, one of our favourite ways to serve scallops - be sure to serve with French bread - don't leave any of the delicious sauce behind!
1/4 cup creme fraiche
1/4 cup white wine
1 tsp lemon zest
pinch cayenne pepper (or more, to taste)
pinch Kosher salt (or more, to taste)
2 tbsp fresh tarragon, chopped
2 tbsp finely grated Parmesan cheese
Preheat oven to 450 degrees F (230 degrees C). Brush 2 small gratin dishes with 1 tablespoon melted butter.
Whisk creme fraiche, white wine, lemon zest, cayenne pepper, and kosher salt together in a bowl until sauce is smooth. Place scallops in sauce and toss to coat; let sit until flavors begin to blend, about 5 minutes.
Divide scallops between prepared gratin dishes and pour remaining creme fraiche sauce over the top. Top with tarragon and Parmesan cheese. Drizzle remaining butter over the top.
Bake in the preheated oven for 4 minutes. Increase oven setting to broil and continue cooking until scallops are golden brown, slightly springy, and opaque, 2 to 4 minutes more.