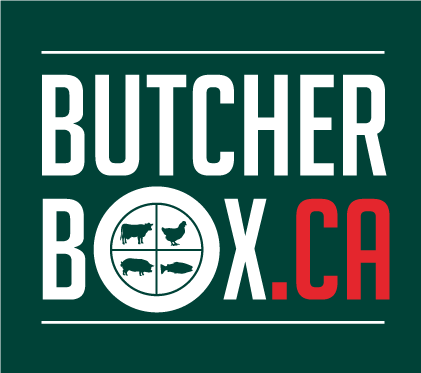 Prep Time : 00h 00
Cooking Time : 00h 00
Servings Number : 1 person
If you love a good Philly Cheesesteak, you are going to enjoy our version, as well! We have added bell pepper strips for colour and flavour and provolone cheese instead of cheese sauce - just because!
2 tbsp vegetable oil (more may be needed)
1/2 sweet yellow onion, thinly sliced
1/2 red bell pepper, thinly sliced
1/2 green bell pepper, thinly sliced
1 tsp seasoned salt
1 tsp garlic pepper
4 hoagie rolls or other long style sandwich rolls
4 oz sliced provolone cheese
Add 1 tablespoon vegetable oil to a large, deep (14-inch) saute pan and place over MEDIUM-LOW heat. Add onion and bell peppers. Allow to cook, stirring occasionally, until very tender. If they are beginning to brown, turn the heat under the skillet down a bit. While the veggies are cooking, prepare the steak, returning to stir every now and then.
For this recipe, we recommend slicing the steaks while frozen, it is much easier to get fine slices if frozen. Remove steak from freezer and place it on a cutting board. Use a sharp knife to trim edges of excess fat and then slice it as thinly as possible across the grain. Chop the sliced steak into very small pieces. Keep chopping until you can chop no more! You want little 1/4-inch-ish pieces. Check on those veggies periodically while you're prepping the beef.
When the veggies are tender, transfer them to a dish and return the skillet to the heat. Add additional oil and place over MEDIUM-HIGH heat. Add half of the chopped steak and cook, stirring frequently, for about 4 to 5 minutes, or until no pink remains. Season with 1/2 teaspoon each seasoned salt and garlic pepper while cooking. Transfer first batch of steak with a slotted spoon to dish with onions and peppers, leaving juice behind in pan. Add additional oil, if needed and repeat with remaining steak and seasoning.
Preheat oven to 400 degrees F.
Split open the hoagies rolls but do not separate them. Spread them with the softened butter and place them on a baking sheet. Transfer the baking sheet to the oven and bake for 3 to 5 minutes or until lightly golden and toasted.
Drain off all of the juices from the pan and return to the stove. Add back all of the steak and the onions and peppers. Place 4 provolone slices over the mixture in a circle and cover the pan. Cook on MEDIUM until cheese melts, about 4 to 5 minutes, then stir and use tongs to transfer to the toasted sandwich rolls.