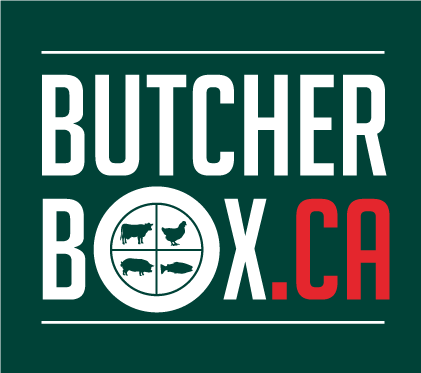 Prep Time : 00h 00
Cooking Time : 00h 00
Servings Number : 1 person
These loaded nachos disappear faster than I can put them on the food table! Perfect for game time, half time or anytime!
1/4 cup avocado oil
1/4 cup water
1/2 cup green onion, chopped
1 cup cilantro leaves, chopped
2 cloves garlic, diced
1/2 tsp salt
2 limes juiced
1/2 cup sour cream or full fat Greek yogurt
1 can (10 oz) black beans, drained and rinsed
1 can or 1 cup corn niblets, drained
3 ancho chipotle peppers, diced
1 sweet pepper, diced (orange or red provide the best colour)
1 sweet onion, diced
1 tsp cumin
1 tsp seasoning salt
1 tsp cayenne pepper
1 tsp ancho chipotle pepper
2 tbsp pico de gallo or pico de gallo style salsa
to taste shredded cheese of your choice
Lime and cilantro drizzle - place avocado oil, water, green onion, 1/2 cup of the cilantro, garlic, salt, lime juice and sour cream or yogurt in a blender or food processor and blend until smooth. Place in sealed container if refrigerator to allow flavours to blend.
In a large skillet heat a small amount of olive or avocado oil - add ground meat and cook, stirring and breaking up as it browns. Once browned, drain, return to pan.
Add diced onion, sweet pepper, ancho peppers and seasonings, cook until onion and pepper are starting to soften.
Add remaining cilantro and pico de gallo, simmer for about 5 minutes to allow flavours to blend.
On a foil lined cooking sheet, spread a layer of nachos, then some of the ground beef mixture, then cheese. Repeat layers as needed/desired.
Place in a 350 oven until cheese melts and is bubbly.
Drizzle with the lime cilantro mixture - and get out of the way...
**Add toppings of shredded lettuce, diced green onion, diced tomatoes, sliced black olives, sliced jalapenos - and have guacamole, sour cream and more salsa nearby for dipping
**You can use any of our ground meats - try it with a blend of two or more!