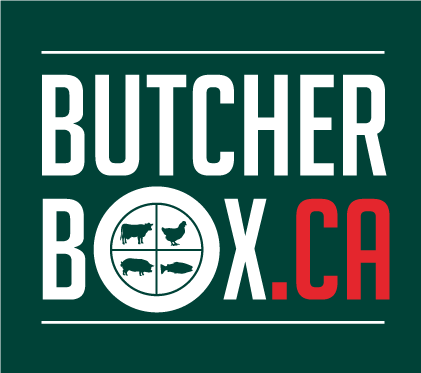 Prep Time : 00h 15
Cooking Time : 06h 00
Servings Number : 2 - 4 people
Slow cooked in a rich, savoury tomato sauce, these pork chops are a taste sensation worthy of date night - but also completely at home as comfort food!
2 tsp extra virgin olive oil
1 tsp Kosher salt, divided
1/4 tsp black pepper, divided
1 can (14.5 oz) diced tomatoes, you can use plain or seasoned
1 can (6 oz) tomato paste, you can use plain or seasoned
1 small green bell pepper, seeded and chopped
1/2 (approx 1/2 - 2/3 cup) small onion, chopped
3 cloves garlic, minced
1 tbsp dried Italian seasoning
1 tsp Worcestershire sauce
1/4 tsp red pepper flakes (optional)
for serving cooked pasta or zoodles
for serving grated Parmesan cheese
for garnish Italian flat leaf parsley, chopped
Heat olive oil in a large saute pan over medium-high heat.
Season pork chops with ½ teaspoon salt and ¼ teaspoon black pepper. Sear pork chops in skillet for 2-3 minutes per side, just to form a crust. Transfer pork chops to slow cooker.
Add remaining ingredients (including remaining salt and pepper) to the slow cooker and stir to combine.
Cover and cook on low for 6-7 hours, until pork chops are tender and cooked through.
Serve over pasta or zoodles with sauce spooned on top, sprinkled with Parmesan cheese and fresh parsley, if desired.