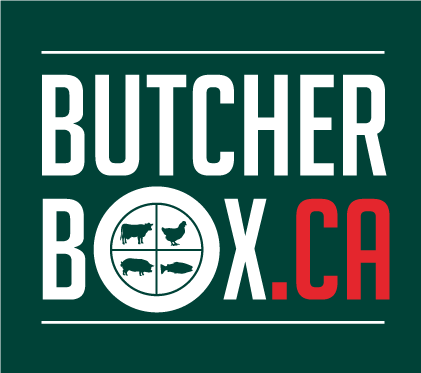 Prep Time : 00h 15
Cooking Time : 00h 15
Servings Number : 4 - 6 people
Keto and gluten free - this is a simply delicious twist on a traditional beef noodle casserole - and with jalapenos added in, it has a great kick! Try it today!
1 tbsp extra virgin olive oil
1/2 cup spanish onion, diced
1 medium bell pepper of your choice, diced
3 cups cauliflower, cut into bit size florets
2 cloves garlic, minced
2 tbsp chili powder
2 tsp ground cumin
1 tsp dried oregano
1/2 tsp salt
1/4 tsp ground chipotle
1 15 oz can petite diced tomatoes (seasoned or unseasoned)
2 cups extra sharp Cheddar cheese, shredded
1/2 cup sliced pickled jalapeños (or 1/4 cup fresh sliced)
Position rack in upper third of oven. Preheat broiler to high.
Heat oil in a large broiler-safe skillet over medium heat. Add onion and bell pepper; cook, stirring, until softened, about 5 minutes. Add beef and cauliflower; cook, stirring and breaking the beef up into smaller pieces, until it is no longer pink, 5 to 7 minutes.
Stir in garlic, chili powder, cumin, oregano, salt and chipotle; cook until fragrant, about 1 minute. Add tomatoes and their juices; bring to a simmer and cook, stirring occasionally, until liquid is reduced and the cauliflower is tender, about 3 minutes more. Remove from heat.
Sprinkle cheese over the beef mixture and top with sliced jalapeños. Broil until the cheese is melted and browned in spots, 2 to 3 minutes.