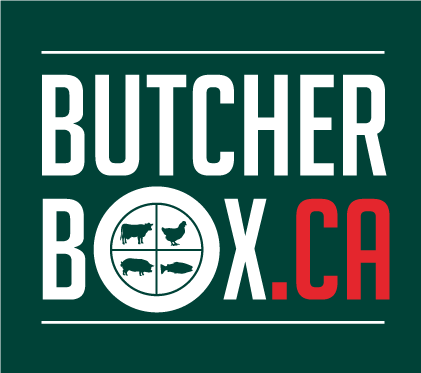 Prep Time : 00h 20
Cooking Time : 01h 40
Servings Number : 6 people
This is a scrumptious, simple beef stew recipe that's perfect for warming your soul on cooler autumn nights, or even after a full day outside in the snow!
3 tbsp olive oil
1 medium onion, diced
3 cloves garlic, minced
1 - 12 oz can beer of your choice
2 cups water, more if needed
1 tbsp Worcestershire sauce
2 tbsp tomato paste
1/2 tsp regular or smoked paprika
to taste Kosher salt
to taste freshly cracked black pepper
1.5 tsp sugar
4 whole carrots, washed, unpeeled, coarsely sliced
4 new potatoes, quartered
to garnish fresh parsley, minced
Heat oil and butter in a large pot over medium-high heat. Brown meat in two batches, setting aside on a plate when browned. Cut pieces in half. Set aside.
Add diced onions to the pot. Stir and cook for two or three minutes until softened, then add garlic for another minute.
Pour in beer and beef stock, then add Worcestershire, tomato paste, paprika, salt, pepper, and sugar.
Add beef back into the pot. Stir to combine. Cover and simmer for 1 1/2 to 2 hours.
The liquid should cook down to a thicker state while simmering. If it gets too thick/reduces too much, add additional water as needed.
Add carrots and potatoes, then cover and cook for an additional 30 minutes. (If stew gets dry, just add a cup of hot water at a time to replenish the liquid.) Taste and adjust seasonings as needed.
Serve in bowls. Sprinkle with minced parsley, if desired.