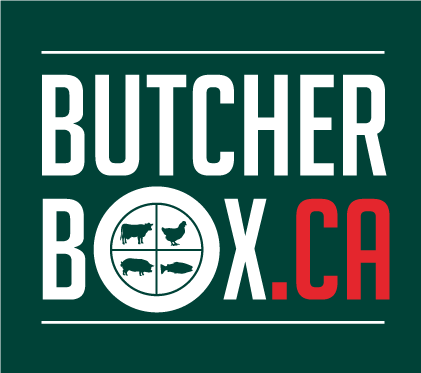 Prep Time : 00h 10
Cooking Time : 00h 15
Servings Number : 4 people
An Argentinian staple, the garlicky goodness of chimichurri sauce serves to perfectly complement a grilled striploin steak.
3/4 lb green beans, washed and trimmed
1 pint grape tomatoes, halved
1 tbsp olive oil, plus extra for grill grates
to taste Kosher salt
to taste freshly cracked black pepper
1/2 small garlic clove
1 tbsp red wine vinegar
1/4 cup assorted fresh herbs - such as parsley, mint and cilantro
1 tbsp extra virgin olive oil
1 tbsp water
to taste Kosher salt
to taste freshly cracked black pepper
Make chimichurri sauce - Combine the garlic, vinegar, herbs, olive oil and water in small food processor; pulse until herbs are coarsely chopped. Season with salt and pepper. Set aside to allow flavours to marry.
Place a double layered piece of heavy-duty foil on a tray or cutting board; fold and gather edge to form a rim. Toss the green beans and tomatoes on foil with 1 tablespoon olive oil; season with salt and pepper.
Preheat grill to medium. Lightly oil the grill grates and season the steak with salt and pepper. Slide the foil tray of veggies onto the grill; cook, tossing occasionally, until the beans char slightly and cook through, about 15 minutes.
Meanwhile, add the steaks to the grill; cook until desired doneness, about 3 - 5 minutes per side for medium-rare. Remove steaks to cutting board, tent with aluminum foil to rest 5 minutes. Slice, and serve steak and the vegetables with the Chimichurri Sauce drizzled over.