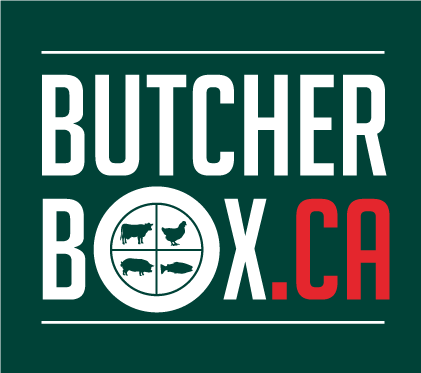 Prep Time : 00h 00
Cooking Time : 00h 00
Servings Number : 1 person
A Mediterranean inspired meal - loads of flavour and looks fantastic on the plate!
4 oil packed sundried tomatoes
4 pitted Kalamata olives
4 pitted green olives (with or without pimento)
4 pitted black olives
1/4 cup roasted sweet peppers, drained
4 cloves garlic, minced
1 tbsp extra virgin olive oil
2 tsp balsamic vinegar
To taste grated parmesan cheese
Place sundried tomatoes, all olives, the roasted red peppers, garlic, olive oil and balsamic vinegar in a food processor, pulse until tomatoes and olives are coarsely chopped.
Cut a small horizontal pocket in each breast through the thickest part, fill with 1/4 of the olive tapenade mixture, secure closed with a toothpick.
Lightly coat BBQ grill with oil, grill chicken with lid closed over medium heat about 8 - 10 minutes per side, until internal temperature reads 165F.
Remove toothpicks, sprinkle generously with parmesan cheese - serve with salad, risotto or a light pasta.
**Can also be cooked in the oven, 4 inches from broiler (on high heat), for same time and to same temperature.