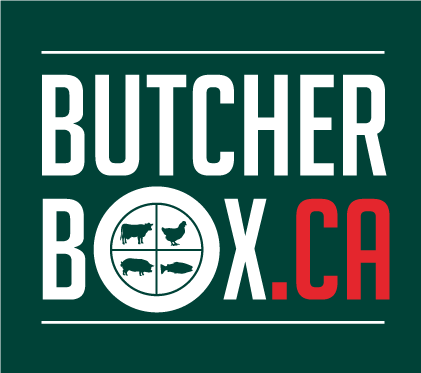 Prep Time : 00h 00
Cooking Time : 00h 00
Servings Number : 1 person
We loved the flavours in these tamales - and the great news is that they can be kept frozen for up to a month in freezer tight containers - to be enjoyed anytime you have the craving!
As needed Cooking spray
1 1/2 cups spanish onion, chopped
2 garlic cloves, thinly sliced
1 cup water
1/2 tsp salt
1 tbsp all purpose flour
1 1/2 tsp ground dried red New Mexico chile (or chili pepper flakes, etc)
16 large dried corn husks and thin strips of corn husk for tying the tamales (or banana leaves, green cabbage outer leaves, parchment paper or aluminum foil)
3 cups Masa Harina
1 tsp salt
2 tsp canola oil (or corn, sunflower or vegetable oil)
1 cup water
Preheat oven to 350F
To prepare filling, heat a large Dutch oven over medium-high heat. Coat pan with cooking spray. Add onion and garlic to pan; sauté 4 minutes or until onion is tender. Add beef; sauté 5 minutes, turning to brown on all sides. Stir in 1 cup water and 1/2 teaspoon salt; bring mixture to a boil. Cover and bake 1 1/2 hours or until beef is tender.
Transfer beef to a bowl with a slotted spoon. Pour drippings into a glass measure. Add enough water to drippings to equal 1 cup. Wipe pan with paper towels.
Shred beef into bite-sized pieces. Heat pan over medium-high heat. Coat pan with cooking spray. Return beef to pan; sprinkle with all purpose flour. Cook 1 minute, stirring constantly. Stir in ground chile; stir in drippings mixture. Reduce heat, and cook 7 minutes or until liquid almost evaporates, stirring often. Remove from heat; cool to room temperature.
If using corn husks - Place whole cornhusks in a large bowl; cover with water. Weight husks down with a can; soak 30 minutes. Drain husks.
To prepare dough, combine masa and 1 teaspoon salt in a large bowl. Add butter and oil; stir well. Add broth and 1 cup water; stir until a soft dough forms.
Working with one husk at a time, place about 1/4 cup masa dough in the center of the husk; press dough into a 4 x 3-inch rectangle. Spoon about 2 tablespoons beef mixture down one side of the dough. Using the corn husk as your guide, roll tamale up, jelly-roll style; fold bottom ends of the husk under. Tie 1 corn husk strip around tamale to secure; stand upright in a vegetable steamer. Repeat procedure with the remaining whole corn husks, masa dough, beef mixture, and corn husk strips. Steam tamales, covered, 50 minutes, or until the dough is firm. Remove tamales from vegetable steamer; let stand 5 minutes. Serve with Red Chile Sauce, if desired.
If working with other wrapping methods, follow same process, folding jelly roll style and folding the ends in. You can use food safe string for tying, if needed. Steam as described above.